As promised, here's the update on all of the fabulous finds I purchased at the
Sewing Garage Sale
. I purchased a total of 59.75 yards of fabric for guess how much?!?!?!? A grand total of $78.30 and that includes sales tax!!! That's an average of approximately $1.30 per yard. That's just amazing! And, I got some really great stuff!
I've sorted them by categories. First - we'll start with the yardage I would use for linings. Most of these are polyester or a blend of some sort, but I love the prints.
Next, I have a complete outfit here - the black/teal on the left will be the new Sewaholic Gabriola skirt and the crinkle knit on the right will be a matching tee of some sort.
Here's a selection of knits including a very nice red/black/white stretch mesh (2nd from the left) and a black/pink/tan circle print (2nd from the right). I'm not much of a pink person so I was reluctant to purchase this one, but it had such a nice hand, I couldn't resist.
These two cottons - the left one will make a nice blouse and the one on the right - maybe a dress?
These two linens. I was not sure about the one on the left, but it grew on me as the day went on so I snapped it up. The red and blue stripe linen will make a nice summer dress - I have a Vogue Vintage pattern in mind for this one.
The two rayons above are already destined for projects. The red/white polka dot will be Butterick 5917 - a dress with a ruffle along the front neckline.
The blue/white will be either Simplicity 2281 or Simplicity 2406 - both Cynthia Rowley dresses with interesting sleeves.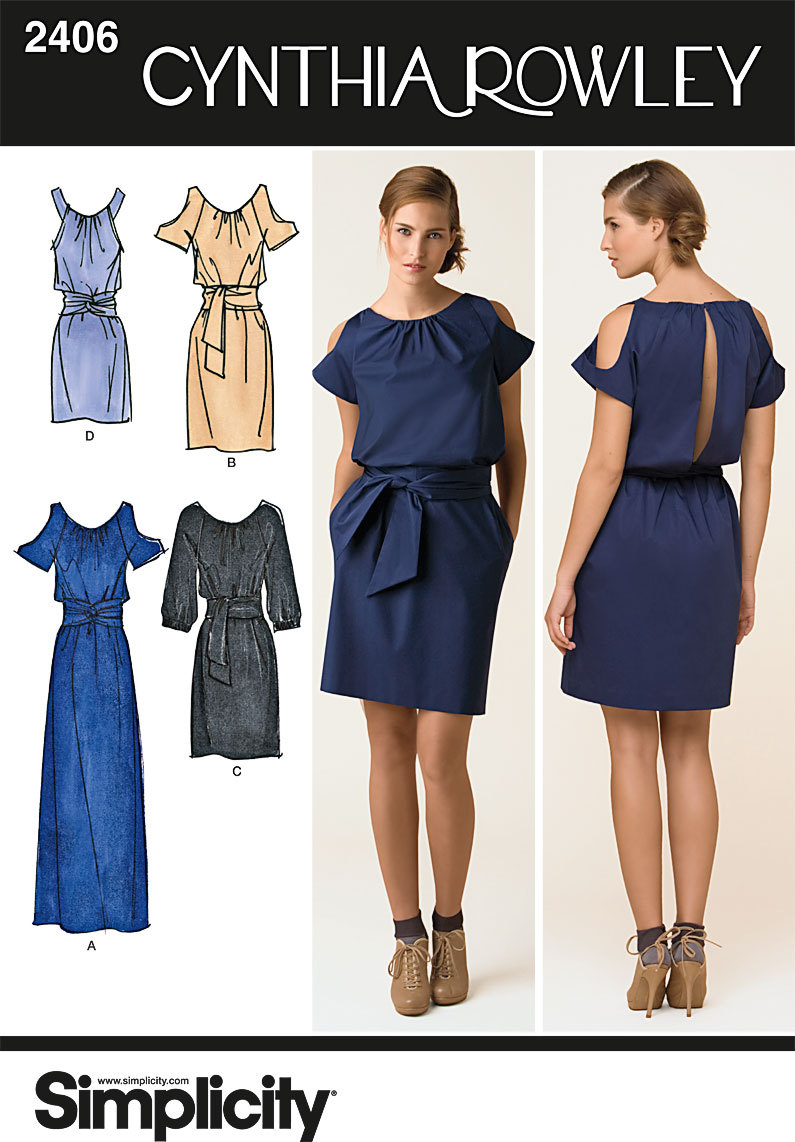 And this wonderful fabric - isn't it luscious! It will be a suit/jacket of some sort.
Here's a close-up. It's just yummie!
Just a quick post today. Until next time - Happy Sewing!