I love pajamas. I could live in them all day long given the chance. If it were socially acceptable and in compliance with our dress code, I would wear them to work! And who wouldn't want to when you have cute pajamas like these!
This is actually a practice muslin I used for fitting the New Look 6026 blouse pattern. I had a few yards of this cute yoga print and a coordinating purple and thought it would be a great to try out on this pattern and get a new pair of pajamas in the process. A sewed View A with the cute sleeve ruffle.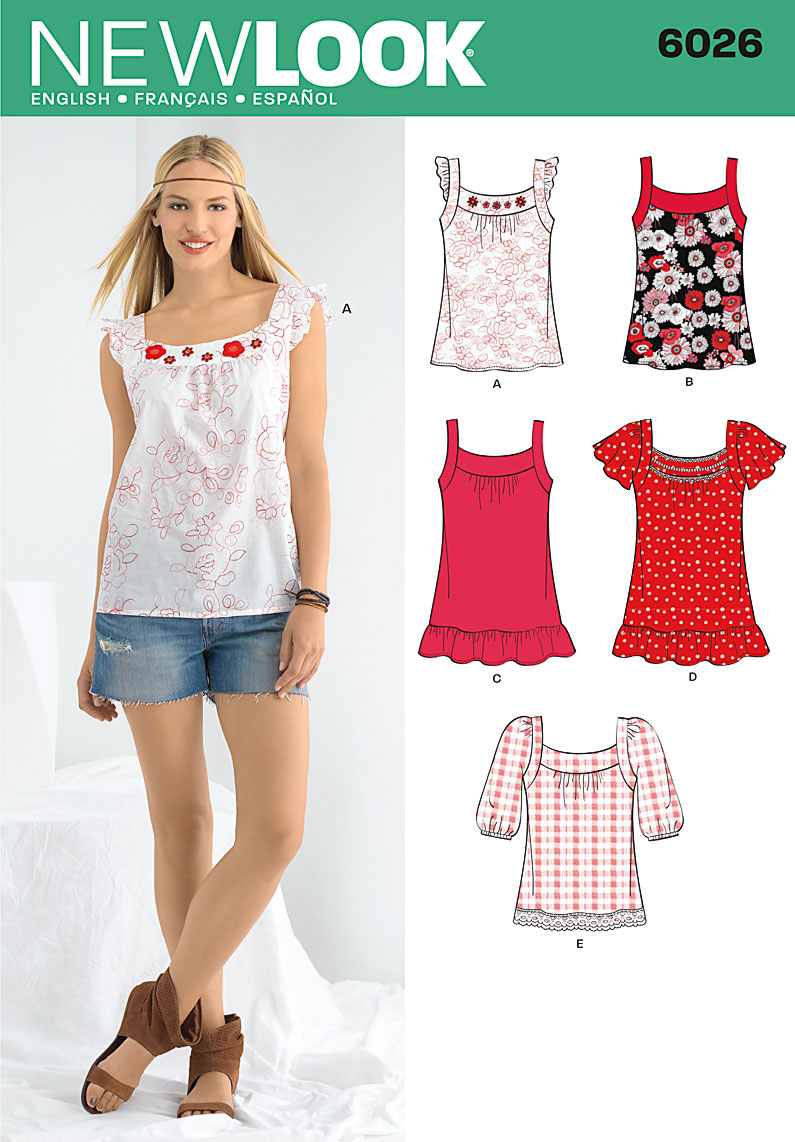 Here's a close up of the curved neckline and the sleeve facings with the sleeve ruffle.
Side view. I ended up shortening the body of the blouse by 4 inches. I didn't want the ruffle to hit right at the hip area, so I raised it up a little higher.
Back view. I was running short on fabric so the yoga girls on the back aren't centered, but oh well, it's pajamas right! Also, the pattern calls for a small tie in the back which I eliminated. This would give it a little more shaping in the back but who wants to sleep with a big knot in their back.
Here's the front all by itself.
The bottoms are just an elastic waist pant, but I wanted to share a little technique my grandmother taught me. An easy way to tell the front from the back is to sew a little grosgrain ribbon tab to the back waistband. Now, at a quick glance, when you are tired and ready for bed, you just have to look for the tab!
Until next time!
Happy Sewing!